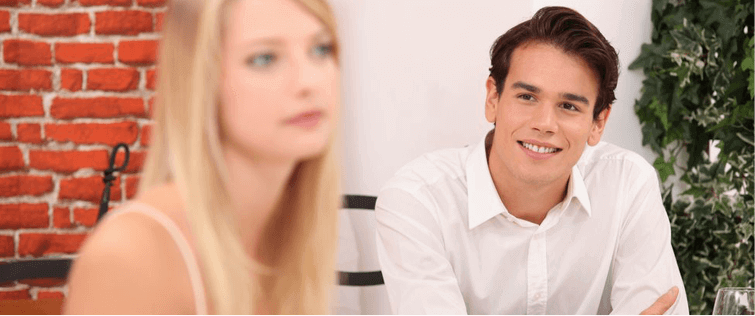 Posted December 12, 2006
This one is for you Bobby! Now we can start posting our favorite hot spots! Rio Brazil Rio, Brazil (Click the red map pinpoint for more information) ...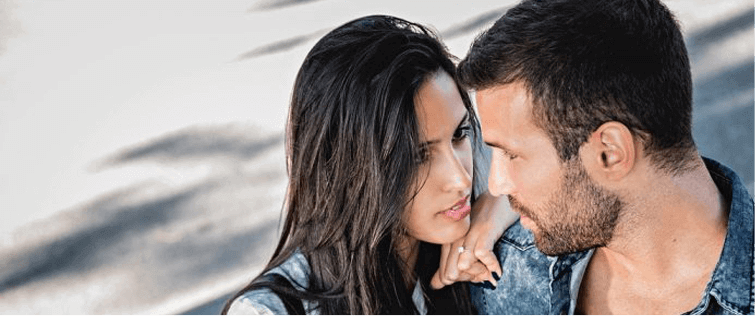 Bobby's Guide to Brazil Coming Soon…

Posted November 28, 2006
Have read my post about Fortaleza Nightlife? Eventually I plan on writing a book titled "the adventures of Bobby Rio." In that book I will give detailed accounts of my ...