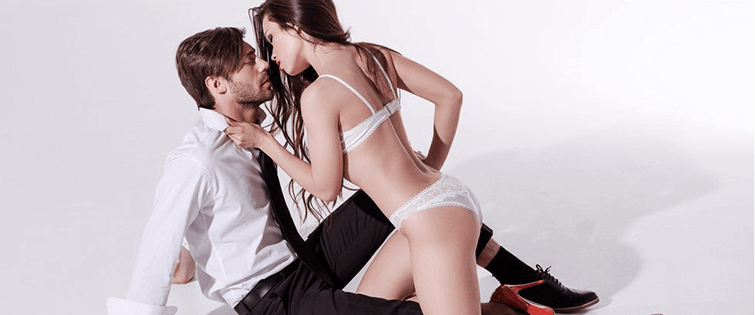 Brazilian Girls on the Beach in Rio (it don't get any better)

Posted July 15, 2008
It is no secret that I\'m a huge fan of Rio de Janeiro. In fact, I miss the place badly at the moment. This video gives a pretty good explanation for my sadness at not being ...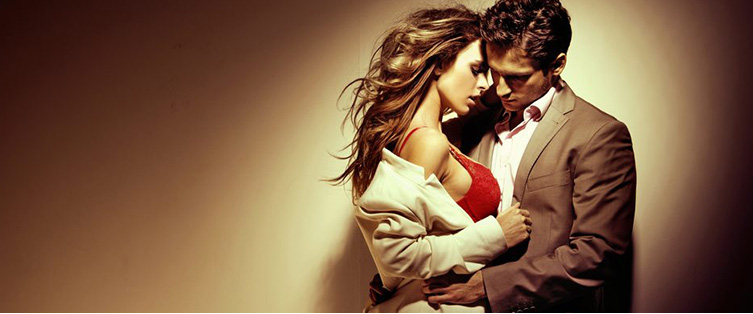 Posted November 14, 2007
You bought three new, well-reviewed, novels for this trip. You've always envisioned yourself as the kind of guy, who on vacation, reads Hemingway at a table outside a caf ...