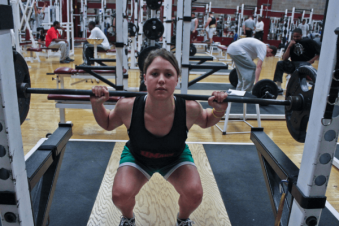 7 Exercises Men Should Do Every Day

Posted May 30, 2016
When it comes to getting fit, we should be thankful for all the options we have at our disposal. A quick scan around most gyms will reveal a wealth of variety, from weight mach ...
Why Swimming Is The Best Exercise Ever

Posted March 17, 2016
We have a huge number of options when it comes to physical fitness. We have running, weights, cycling, high intensity interval training, yoga, all the way down to swimming, whi ...