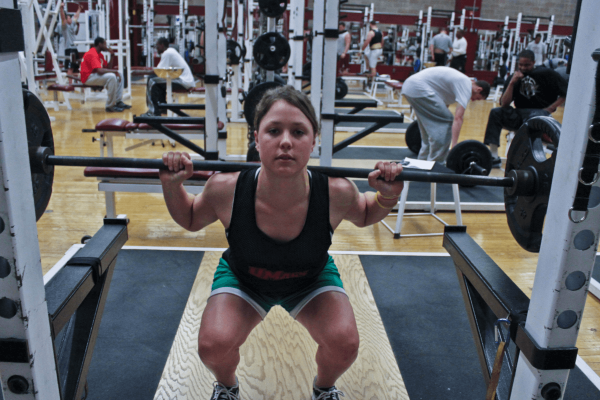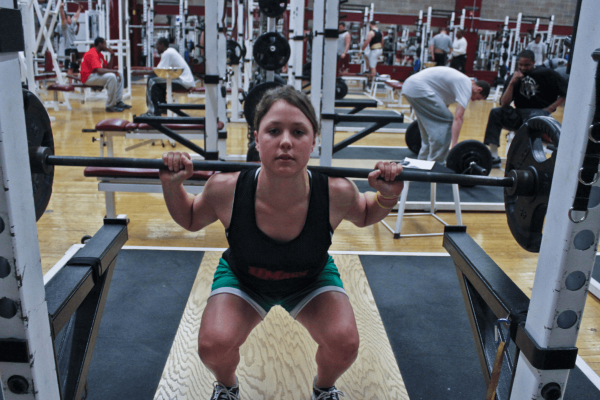 When it comes to getting fit, we should be thankful for all the options we have at our disposal. A quick scan around most gyms will reveal a wealth of variety, from weight machines to cardio and even group activities. But even if the gym isn't your thing, you can run, swim, do yoga, high intensity interval training, and body weight exercises. These are just the tip of the iceberg.
With all of that choice, however, comes the trouble of picking and choosing what is actually right for you and your goal. Without spending an inordinate amount of time researching techniques and measuring your own ability, it can be difficult understanding what will work for you. Thankfully, there are several exercises that are good no matter what level you're at:
1. Squats

Squats are versatile, and you can do them with no equipment. "The most important thing with the squat is proper form," says Jim White, owner of Jim White Fitness & Nutrition Studios in Virginia Beach and Norfolk, Virginia. Stand tall with your feet at hip-width distance apart, shoulders relaxed. Look ahead to keep your neck aligned with your spine, and hold your arms straight in front of you or on your hips. Slowly squat as if you're about to take a seat in the coveted office chair behind you, keeping your heels planted on the ground and torso upright. Aim for eight to 12 reps.
Weights or no weights, squats are going to be effective. But they're only the beginning, so make sure you check out the other exercises over on the Huffington Post.