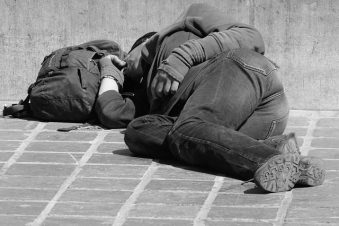 Posted February 19, 2016
The Lowdown on Kanye West?s Latest Fashion Collection Another New York Fashion Week, another ready to wear collection from Kanye West. No doubt you have heard about Kanye?s latest ...

Posted May 29, 2015
Take Inspiration From Bruno?s Smooth Style Singer Bruno Mars is famous not just for his vocal talents, but also for his distinctive taste in fashion. He may come across as a sensit ...