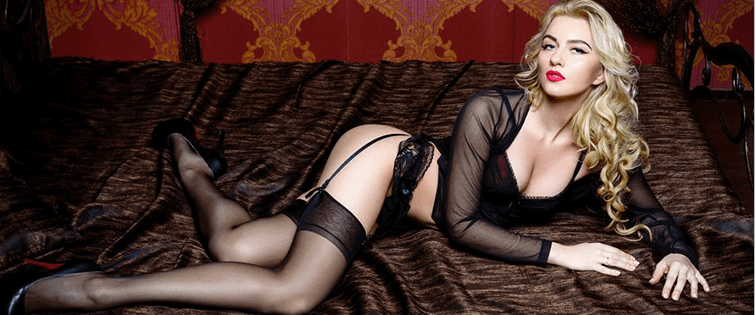 New Mad Men Means New Excuse for A Christina Hendricks Gallery

Posted April 7, 2014
Honestly, we don't really need too many reasons when it comes to coming up with excuses why we would like to put up a gallery of Christina Hendricks in these parts. More ofte ...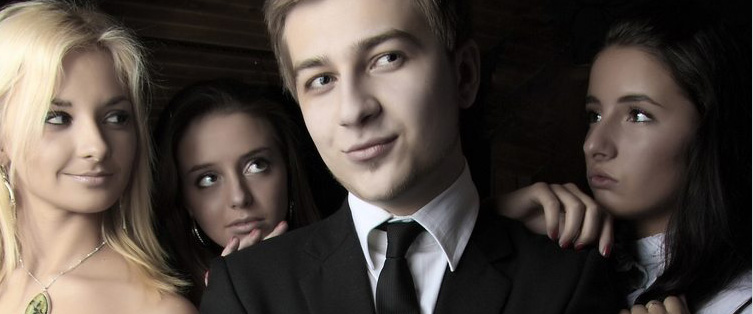 Mad Men's Back, So Here's Some More Christina Hendricks

Posted April 8, 2013
We've gone on record multiple times over the years that we feel Christina Hendricks is, easily, the most attractive woman working today. And, honestly, it's not even th ...