Posted May 2, 2012
As I've become more acclimated with the dating industry, I've noticed a distinct difference in the viewpoint of the majority of writers, teachers and instructors. They're tea ...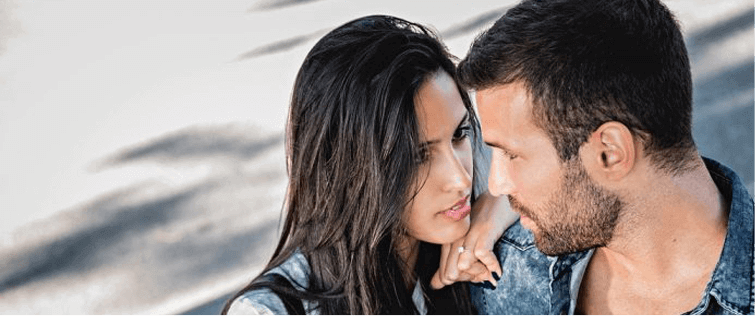 Step by Step to Closing the Deal with a Woman

Posted May 25, 2011
We've all been in the situation where you wake up in the morning following a night out and you think about the night before, "fuck, I should have closed the deal", then run e ...