Posted May 2, 2012
As I?ve become more acclimated with the dating industry, I?ve noticed a distinct difference in the viewpoint of the majority of writers, teachers and instructors. They?re teachings ...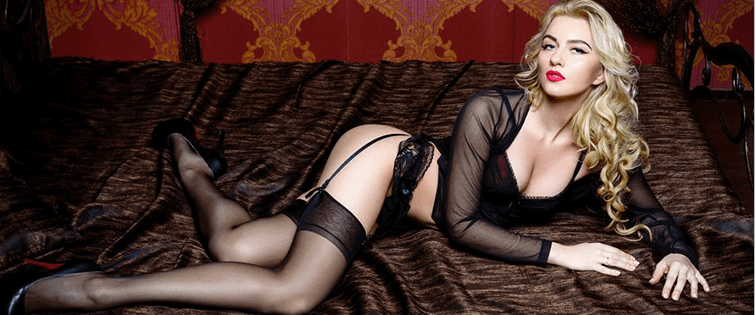 Posted April 11, 2011
Coffee Is For Closers This is one of the top three problems my clients ask me about. ?How do I close the deal?? For a lot of guys, it?s no problem meeting and talking to women, an ...