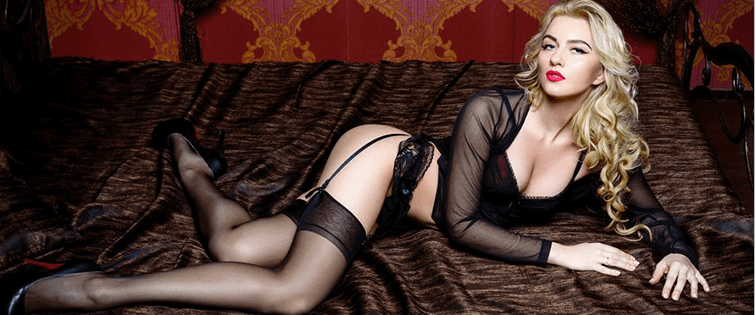 Building Social Proof and High End Club Game

Posted September 18, 2009
5.0 is a Love Systems instructor based in London, UK. He is an expert at high-end club game and will be speaking at the Love Systems Super Conference(Oct 9-11, Las Vegas). HereR ...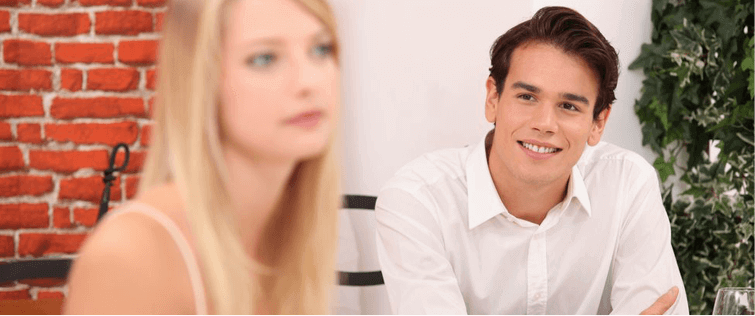 Rules of Being a Good Wingman (Part 2)

Posted July 2, 2008
This is the 2nd part of our Rules to Being a Good Wingman podcast.  The first part was just really an over view of what we were going to discuss. In this podcast we break down eac ...