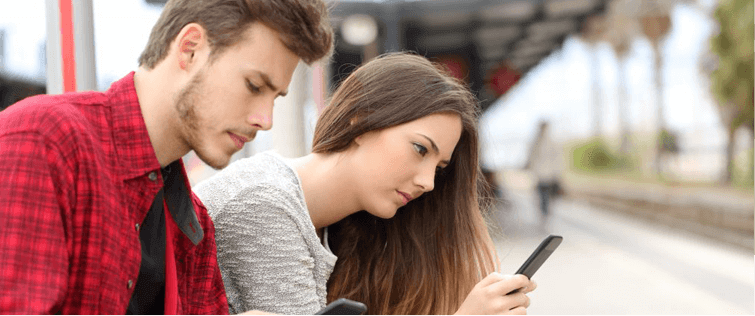 Posted February 2, 2009
David D's material may seem a little basic for guys who have been in the game for a long time, but no one covers the fundamentals in a more practical, easy to understand way ...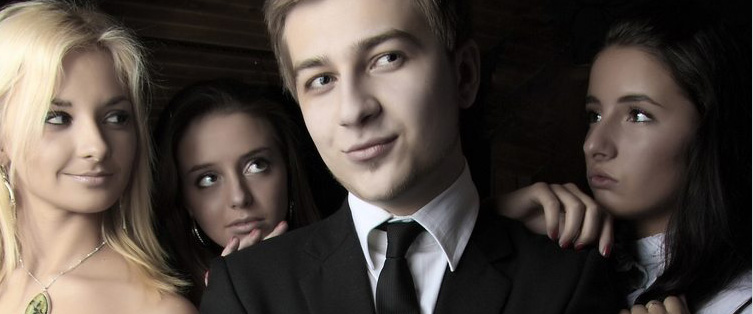 Posted January 23, 2009
And Why I Used to Wish I was Ugly You know why a four hundred pound obese slob has it easy? He probably isn't scoring any women. But he has a good excuse. He knows what his p ...
read more
13