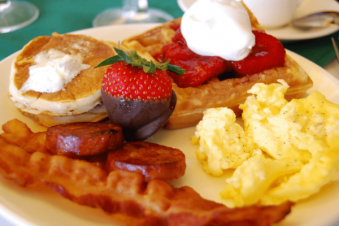 Sorry, There's Nothing Magical About Breakfast

Posted May 23, 2016
For years upon years breakfast has been hailed as the meal to end all meals. It is "the most important meal of the day," and to forget it is to tarnish the rest of the day wi ...
Coffee Before A Workout Could Boost Your Endurance

Posted December 31, 2015
You either love it or you hate it, but even if you're the latter, there's quite a lot of research coming out around coffee that point to some powerful benefits. While ...