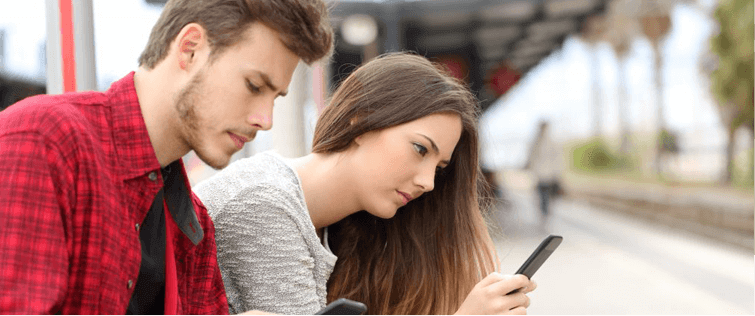 Use This Technique To Flirt With College Girls

Posted February 2, 2009
Gaming College Girls Ok, so first off, the "technique". Now, you know that I'm a firm believer that the rock-solid fundamentals of game are not in the techniques, ...
TSB's Guide to College Fall Semester Rush Parties

Posted September 12, 2008
How to Make the Most of Fall "Rush" Parties If I had to list what I miss most about my college days, it would be fall rush. For those of you unfamiliar with fall rush, ...
read more
10