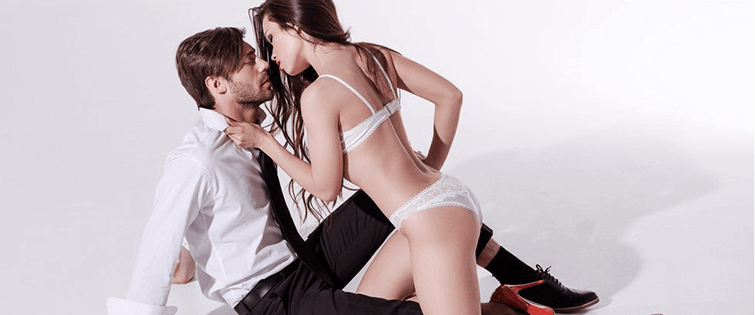 How To Lose A Girl In 30 Seconds

Posted March 25, 2010
So you are on a night out, having a whale of a time, and you start talking to this hot girl. She seems interested in you and you?re thinking, ?I am getting laid, no doubt.? Then su ...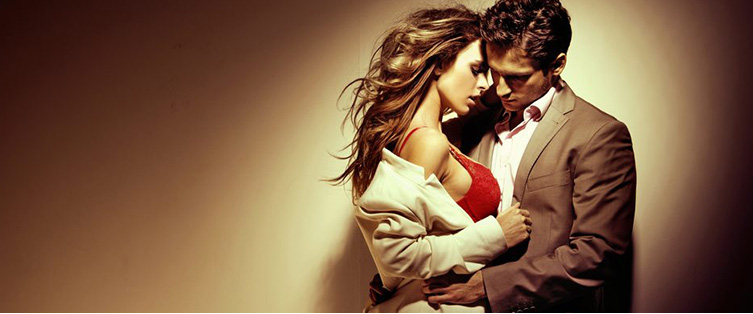 Lost In Translation: Japanese Condom Ads Are Weird

Posted September 9, 2009
Advertising is all about the audience. What works in a commercial break during Jackass would decidedly not work while the geriatrics are waiting for Matlock to come back. In the sa ...