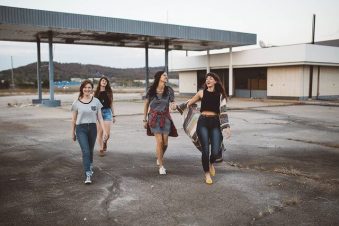 Posted June 13, 2016
Meeting your girlfriend?s friends for the first time It is important to make a good impression on your girlfriend?s friends, particularly if you are in a long-term relationship. Yo ...
When she constantly picks fights

Posted February 2, 2015
Every couple fights. Most couples sometimes have stupid fights over nothing. However, no couple can survive one party constantly picking fights with the other person. Of course, if ...