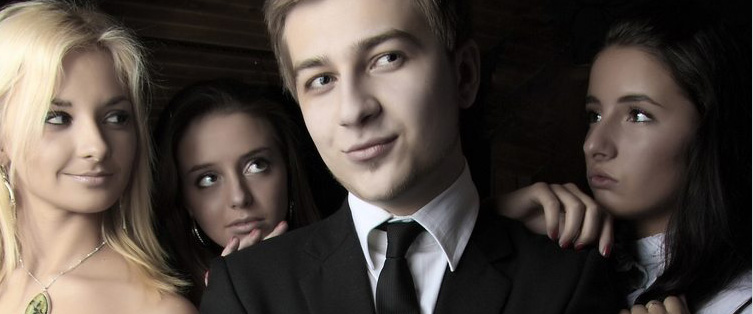 Rad Art: Cult Film Family Portraits

Posted August 5, 2009
There's nothing creepier than the ol' family portrait. For whatever reason, the thought of sitting down the entire family, having them stare off into space while some artist tr ...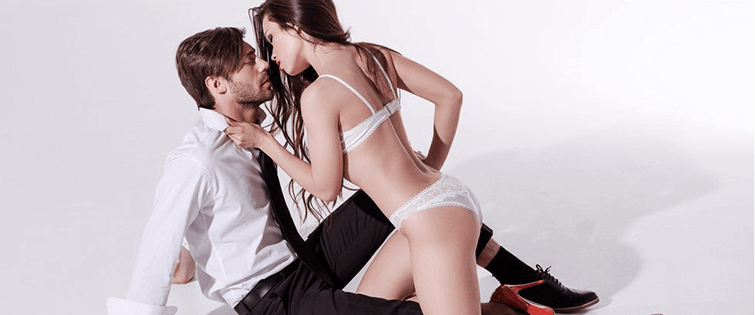 Ad Watch: Vintage Ads Are Horribly Creepy

Posted July 15, 2009
As we all know, every generation that came before ours was horribly strange. They hated women, especially their right to vote! They would use leeches to cure everything! And all of ...