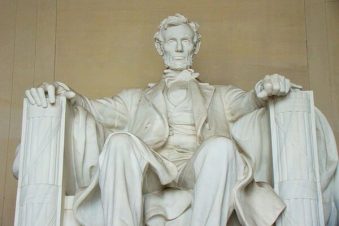 Posted August 17, 2017
The events of the last 5 days have been some of the most extraordinary in recent times. It all started Saturday. American Nazis gathered in Charlottesville, Virginia to protest the ...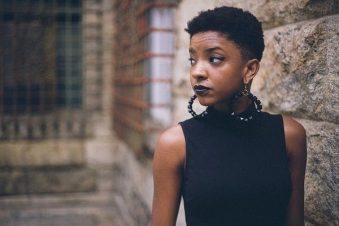 Why You Are NOT An Anti-Muslim Bigot

Posted August 4, 2017
Hate comes in many forms. There is race hate, religious hate, gender hate, and LGBT hate. People are right to condemn it when they see it. But some people extend such objections to ...