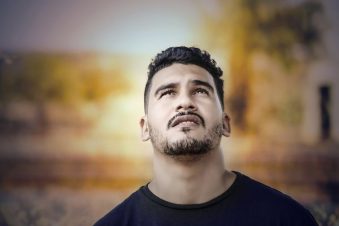 What Not To Do If You Were With Her

Posted November 10, 2016
The last twenty-four hours have been extraordinary. Against nearly every poll in the known universe the Republican nominee prevailed. Everyone, even many in his party, was shocked ...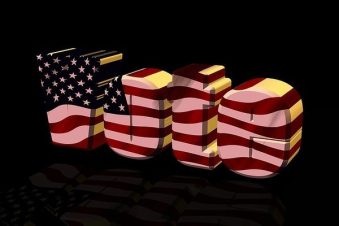 How To Keep Calm And Carry On After The Election

Posted November 3, 2016
Election Day is next Tuesday. Campaign 2016 is drawing to a close. And I for one am relieved. This has been the angriest, bitterest, most outrageous contest since 2004. It bests th ...