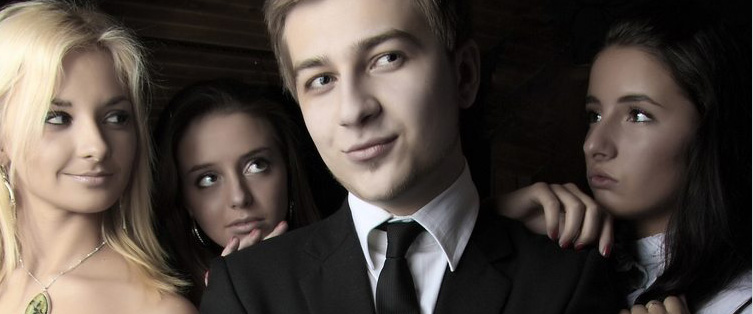 Posted August 3, 2008
Fantasy Football As many of your know TSB Men's magazine functions as a mentoring tool in many aspects of your lives whether its women, fashion and sports. As football season ...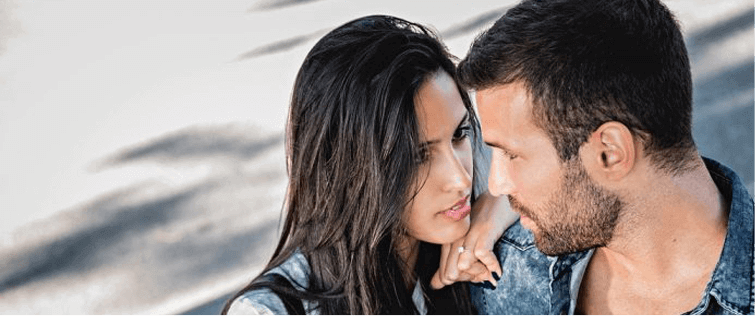 Posted August 28, 2007
So in our efforts to spice up the content and give you some extras we met up with a local fantasy football expert and did a podcast. He has a site he runs where you can get free in ...