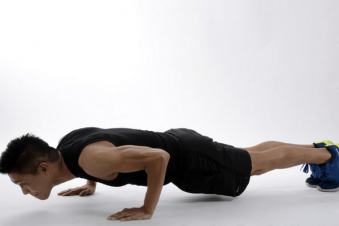 Posted May 12, 2016
We're busy people, but we also want to keep ourselves in shape, healthy, and strong. Our lives don't really cooperate in this regard. More often we need to sacrifice so ...
Is The Morning The Best Time To Do Cardio For Fat Loss?

Posted February 6, 2015
There are a lot of different ideas as to when the optimal time to do cardio is. Many swear by performing cardio first thing in the morning while others feel it is important to cons ...