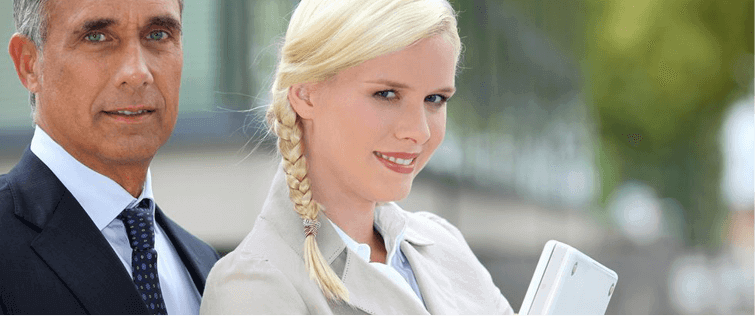 Power Recipes: Protein Pancakes

Posted December 15, 2008
Ah, Christmas Time a time filled with honey-glazed turkeys, creamy puddings, heaps and heaps of potatoes and, of course, alcohol. However tasty all these things may be, eat them ev ...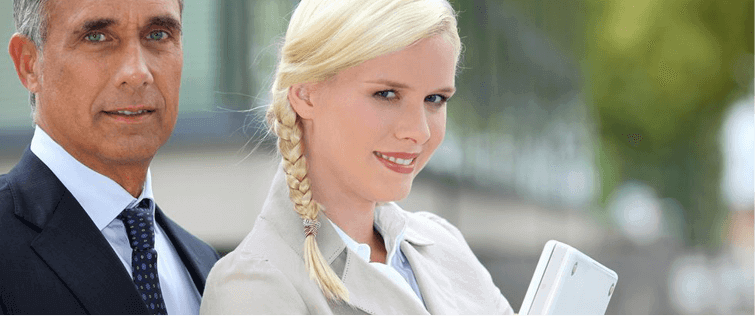 The Complete Fat Loss Supplement Guide: Non Stimulant Fat Burners

Posted November 17, 2008
This is our second article in a series I am doing on fat loss supplements. I actually picked up a bottle of the Nutrex Lipo 6 that I discussed in the previous article on Thermogeni ...