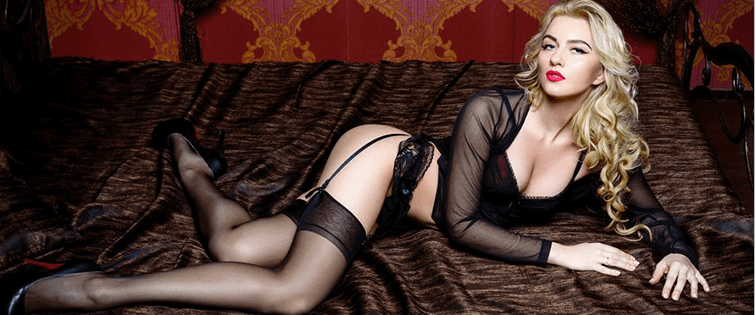 Escape the Grind and Work for Yourself

Posted October 11, 2011
Unless you were born with the proverbial silver spoon in your hand, one of the inescapable facts about life is that you have to work. At some point, that usually means grinding o ...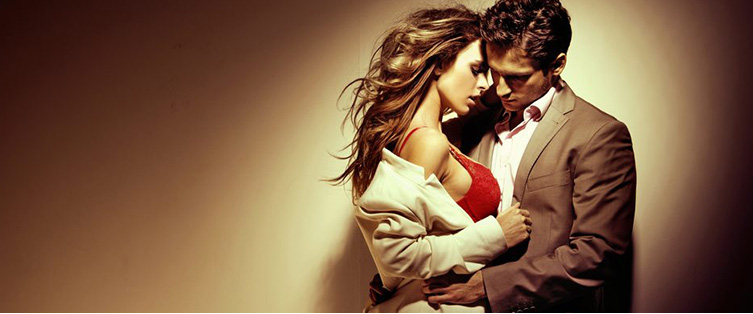 How to Become a Stock Market Ninja

Posted September 27, 2011
How to Get Your Feet Wet in the Stock Market (and make a few bucks) There are millions and millions of dollars to be made in the stock market.  Unfortunately there are also millio ...