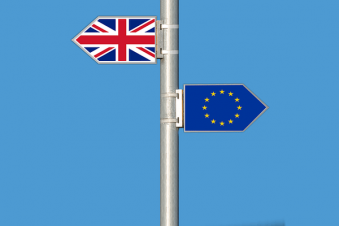 Revisiting Brexit—Possible Consequences For Your Money and Career

Posted January 19, 2017
On Tuesday, the British Prime Minister, Theresa May, announced the principles that would guide the Government as it negotiated the United Kingdom's exit from the European Union. ...
How Paying Off Debt Can Improve Your Health

Posted February 25, 2016
Nobody wants to owe the bank, but unfortunately that's a position many of us face. Whether we needed some extra money to buy that house or car, or we're still strugglin ...