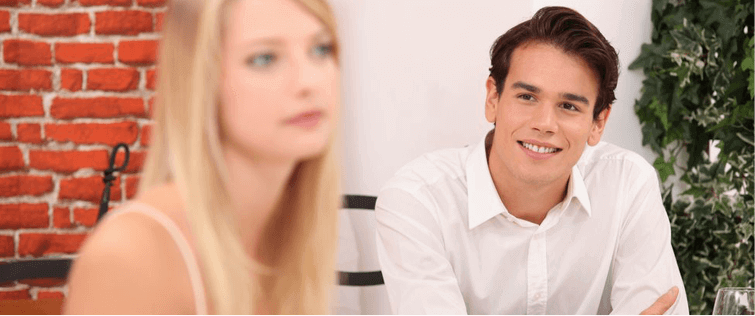 Posted March 6, 2009
Everyone is cool in Brad's book. It's just that most people are afraid to let their "coolness" shine through. This author, blogger, collarborator, and seria ...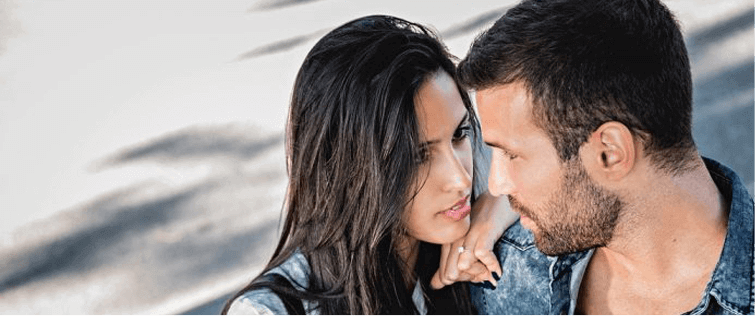 5 Questions with Pickup Artist Zan Perrion

Posted February 27, 2009
Zan Perrion is widely regarded as one of the preeminent authorities on dating and seduction in the world today. Author Neil Strauss devoted an entire chapter to him in his New York ...