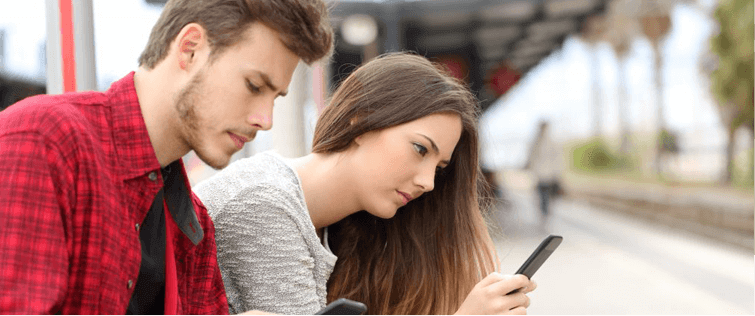 Advanced College Pranks, Part 2

Posted September 29, 2010
A few months ago I wrote up a piece called ?Advanced College Pranks? in which I listed off some clever ways to fool your buddies. Well if none of those were to your liking, or you ...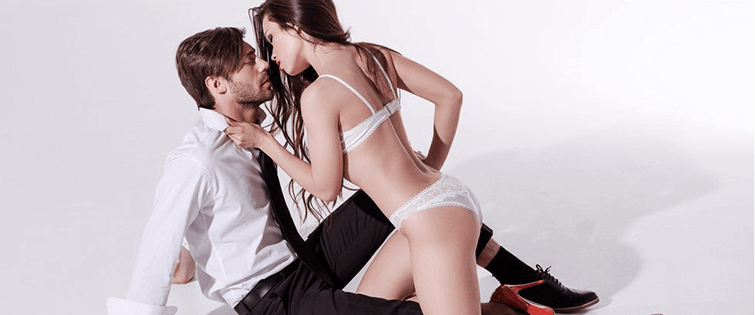 Necessary Viewing: Optical Illusion Ball Trick

Posted May 21, 2010
My internal commentary while watching the below video: Oh, this one's simple. It's obviously just some kind of magnet at the top of the ramp that is drawing this obviously magn ...