Posted December 14, 2012
According to new research by the Consumer Electronics Association, "more than one-third (37 percent) anticipate purchasing a fitness technology in the next 12 months." That's ...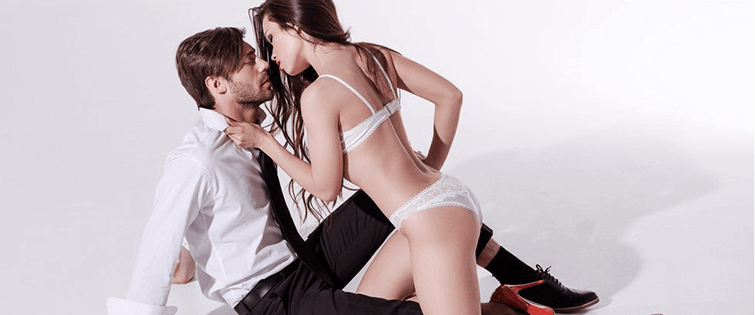 Posted November 7, 2012
Gadgets are the best. We love gadgets. While we are, in no way, to be considered one of those early-adapter types — our motto when it comes to technology is to run the old on ...