Posted December 13, 2013
Although most people might disagree, I often like to believe that the term ?player? should be synonymous with gentleman. Quite frankly, if a player wasn?t a gentleman, he?ll have a ...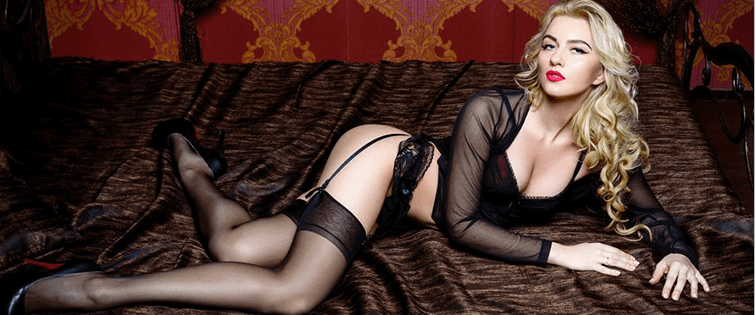 Hippie Style for the Gentleman

Posted January 18, 2013
Hippies are known for shunning the mainstream. Capitalists got the last laugh by appropriating aspects of hippie culture into fashion. Here are a few tips on adapting hippie style ...