Strengthening Inner Game – Why Hypnosis Might Be the Answer for You

Posted July 31, 2013
Most of us know the common uses for hypnosis ? quitting addictions, curing phobias, weight loss, stress and anger management and even the occasional Las Vegas stage show. But the t ...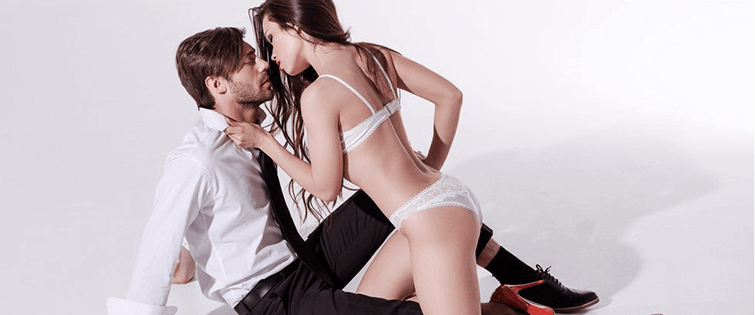 Finding Your Party Personality to Get Girls

Posted September 16, 2011
Since the invention of kegs and cleavage, youngsters, especially males, have had a love for partying. Although there are probably a host of reasons to let loose and rage on the ...