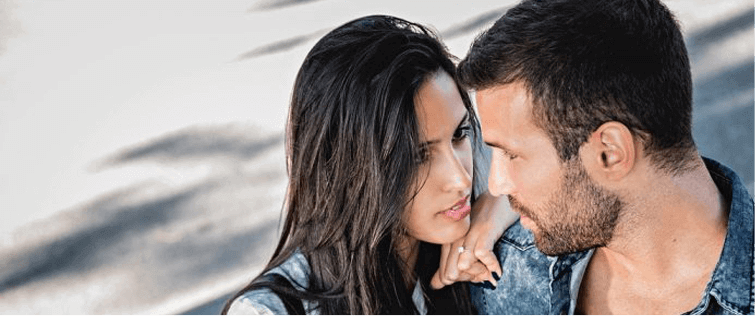 Posted June 10, 2011
Look guys I have a big secret that I have to let you in on. Girls are freaks, and I mean freaks. They crave sex just as much as you do and are borderline desperate to find a guy th ...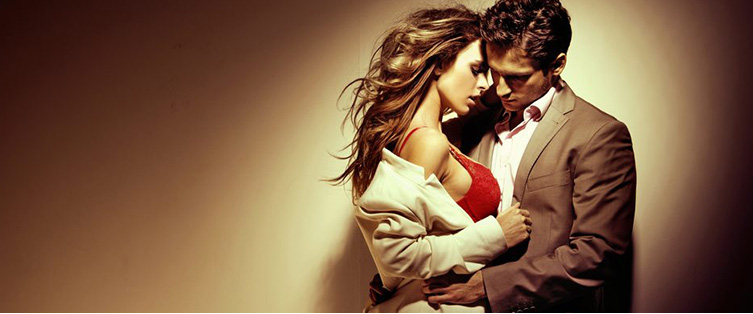 The Most Dangerous Game: Playing it Safe

Posted April 22, 2011
Got To Get Dangerous With Girls When I am out with a group of sexually frustrated men, the most common thing guys tell me after they talked to a girl is that the girl didn't like ...