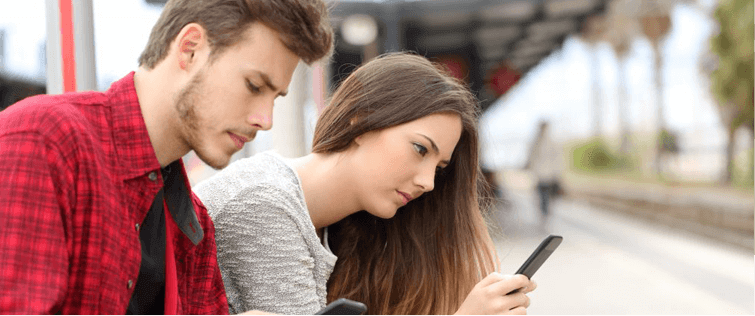 Posted June 10, 2011
Look guys I have a big secret that I have to let you in on. Girls are freaks, and I mean freaks. They crave sex just as much as you do and are borderline desperate to find a guy th ...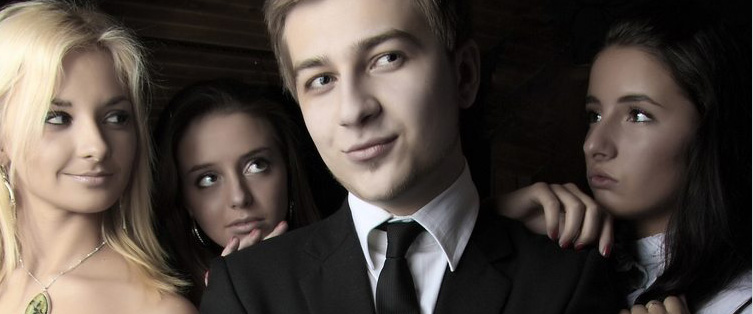 Make a Conversation Sexual With One Change

Posted April 12, 2011
Instantly Sex Up a Conversation Honestly, in the time I have spent in the pick up community there is one thing that I have seen give me and guys I know the most dramatic results ...