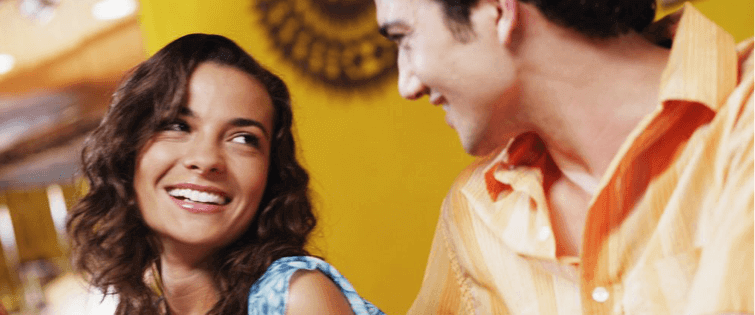 Posted November 14, 2008
I recently wrote an entire post about choosing a target dating market. The idea behind the post was that often times girls fit nicely into a category. These categories can include: ...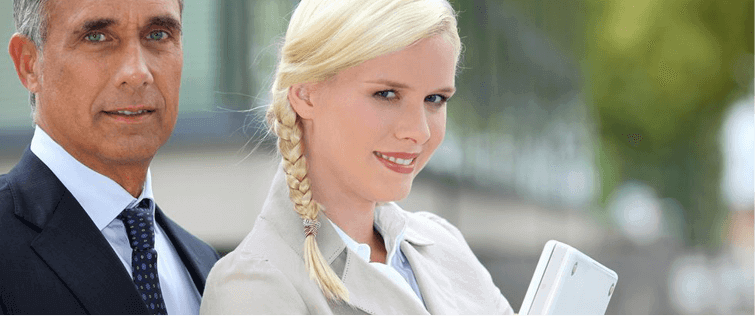 Posted April 27, 2008
There is a special place in my heart for indie hipster chicks. Aficionados of all things trendy it appears the green is the new black. Here's a couple things I've come ...