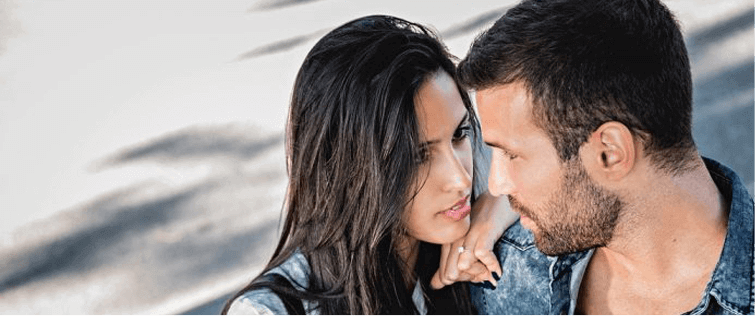 Must-Read: Be Chivalrous, Not Macho

Posted March 31, 2014
There's a very fine line a lot of us tend to walk on whenever we're dating someone, and that line is about how we treat our girls. Sometimes, it's expected of us ...

Posted September 5, 2013
Any TSB readers around my age have most likely been up to their necks in weddings over the past couple of years. Whether you've been attending them, hearing about them, or ju ...