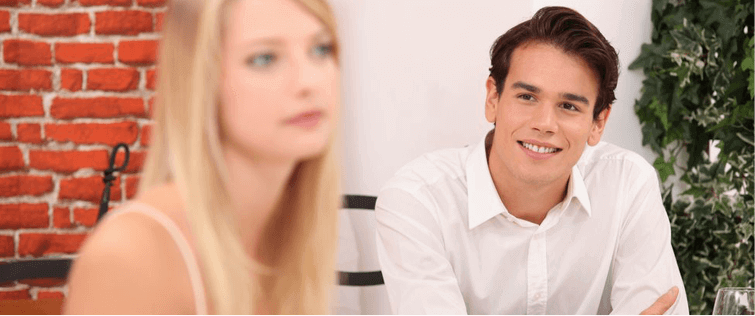 Must-Read: What If She's Playing Hard to Get

Posted April 9, 2014
Girls play hard to get. This is a fact. Whether or not this is successful, or whether or not this is some kind of learned behavior or instinct in order to get the male to \"play th ...
Is She Playing Hard to Get or Just Not Interested?

Posted April 22, 2013
It can be hard to tell the difference between playing hard to get, and not being interested. They appear almost the same, because they?re meant to. If she?s playing hard to get, th ...