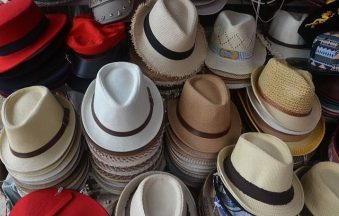 Posted January 1, 2016
[caption id=\"attachment_54407\" align=\"aligncenter\" width=\"640\"] [/caption] Getting the right size of hat for your head Having the correct size for your hat is the differenc ...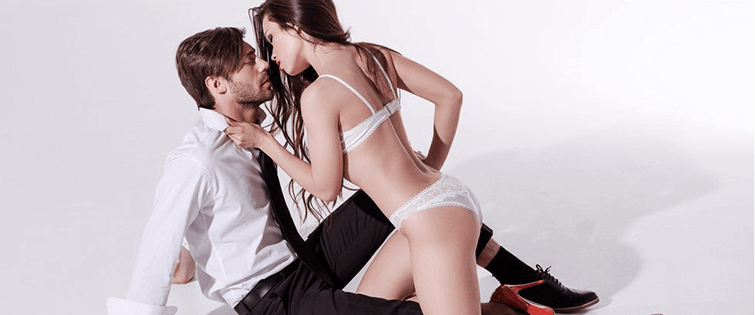 Posted December 14, 2012
Are you cool enough to wear a snapback cap? While a few decades ago baseball caps were the height of daggy, they have long been appropriated as a symbol of effortless style. Be war ...