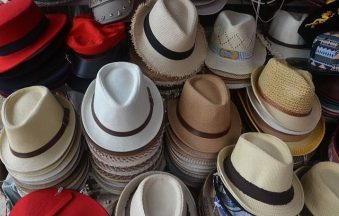 Posted January 1, 2016
Getting the right size of hat for your head Having the correct size for your hat is the difference between it staying on comfortably, or falling into your eyes every five minutes. ...
The clothing questions you are too embarrassed to ask

Posted October 23, 2015
What you need to know but did not want to ask From sweat to socks to dressing left or right, these are the answers to the men?s fashion questions that you have always been too asha ...