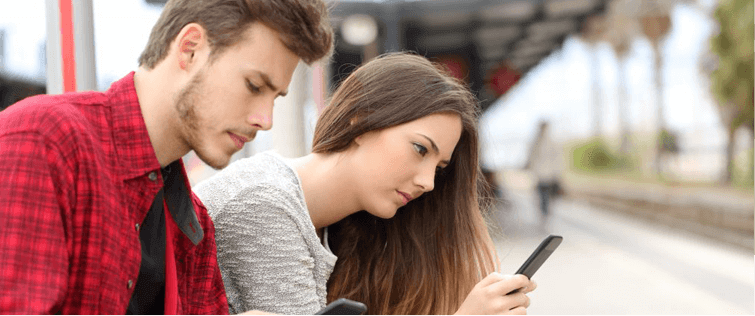 Posted April 4, 2007
Personally, I never had much luck meeting girls in the gym, but this Mike Pillinski article has some great advice for those of you who would like to give it a shot. Picking up Girl ...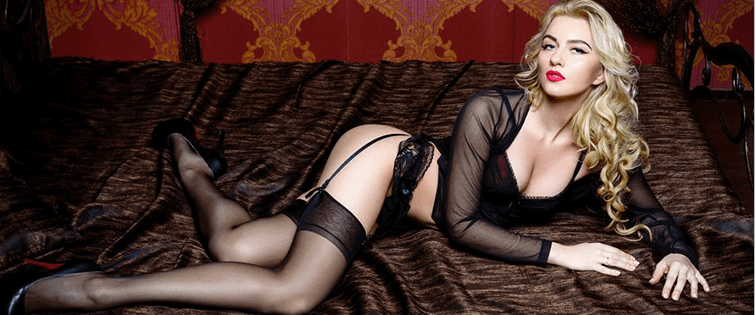 Posted November 3, 2006
Here is a quick read from Mike Pillinski. It is about the terribly awkward first date. First Date Rules by Mike Pillinski First dates will always be nerve-wracking affairs for most ...