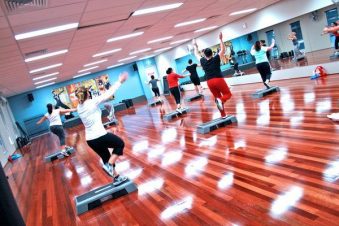 Common Mistakes that are Ruining Your HIIT

Posted July 21, 2016
High-intensity interval training, or HIIT - is a type of exercise wherein you\'re supposed to alternate regularly between slower periods of recover, and highly intensive anaero ...
Is The Morning The Best Time To Do Cardio For Fat Loss?

Posted February 6, 2015
There are a lot of different ideas as to when the optimal time to do cardio is. Many swear by performing cardio first thing in the morning while others feel it is important to cons ...