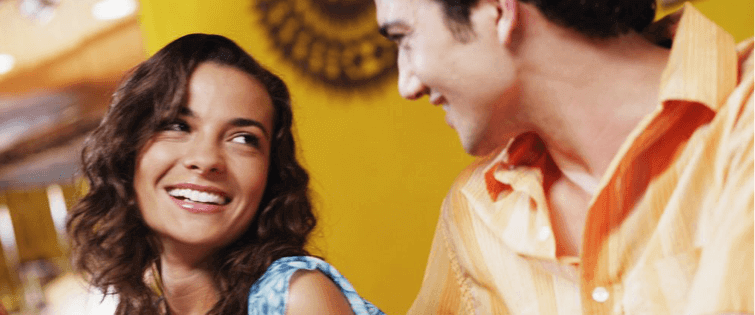 Best Halloween Costume Ideas for Guys

Posted October 26, 2008
The first round of Halloween Parties are over. But over the course of the next week and especially Friday night, you can be sure there will be some kick ass Halloween Parties going ...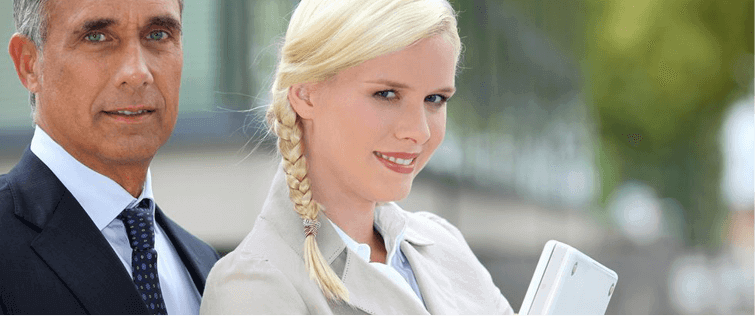 Posted September 26, 2008
We've all been there. We wake up dehydrated, head pounding, puke dried on our chin, covered in the smell of liquor and cigarettes. We have to piss, but the thought of standin ...