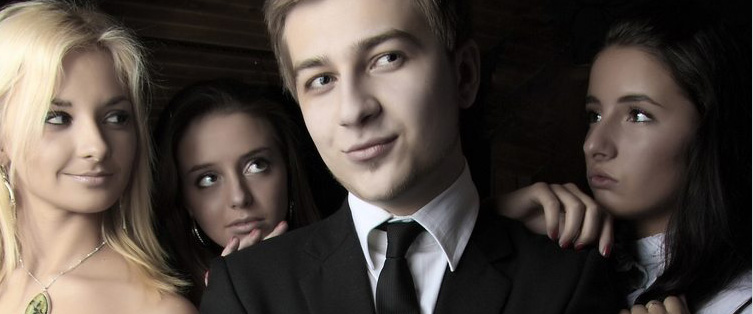 Must-Read: How To Still Party And Not Get Fat

Posted December 30, 2011
[caption id=\"attachment_31088\" align=\"alignright\" width=\"300\" caption=\"Avoid this look\"][/caption] The holiday season is a notorious one for your waist band. For the mos ...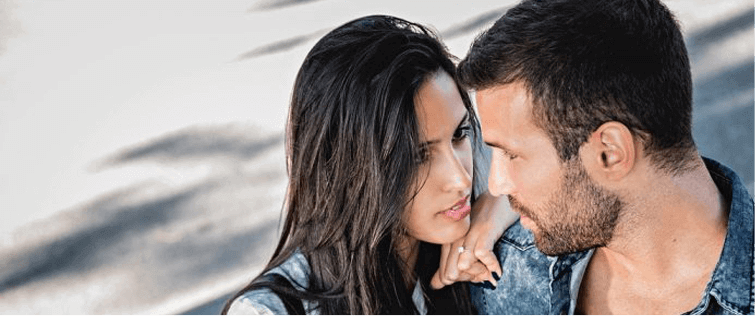 Best Halloween Costume Ideas for Guys

Posted October 26, 2008
The first round of Halloween Parties are over. But over the course of the next week and especially Friday night, you can be sure there will be some kick ass Halloween Parties goi ...