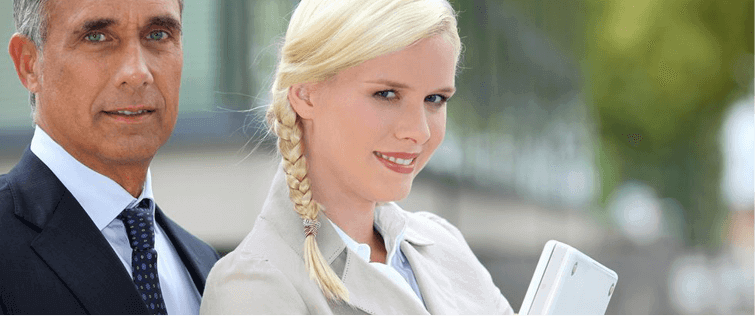 Posted December 17, 2008
Holiday's Favorite Drink Gets Powerful Eggnog is officially the king of creamy Christmas drinks " so deliciously sweet, but also so horribly bad for you. Here's a hea ...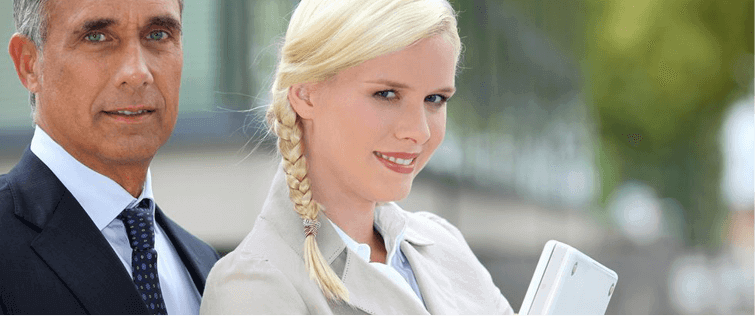 Posted December 16, 2008
Lingerie wearing Jo gives us some great ideas for holiday gifts this year! Not only is she pretty damn sexy, but she also suggests some really good gifts.  I've linked out t ...