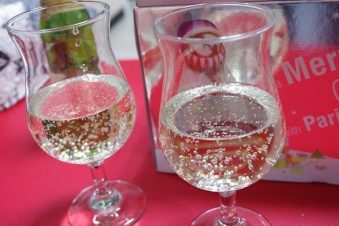 Reasons To Be Thankful For Being Relationship-Free

Posted November 24, 2017
                                                                 Why you should cherish your single status over the Christmas holidays The passing ...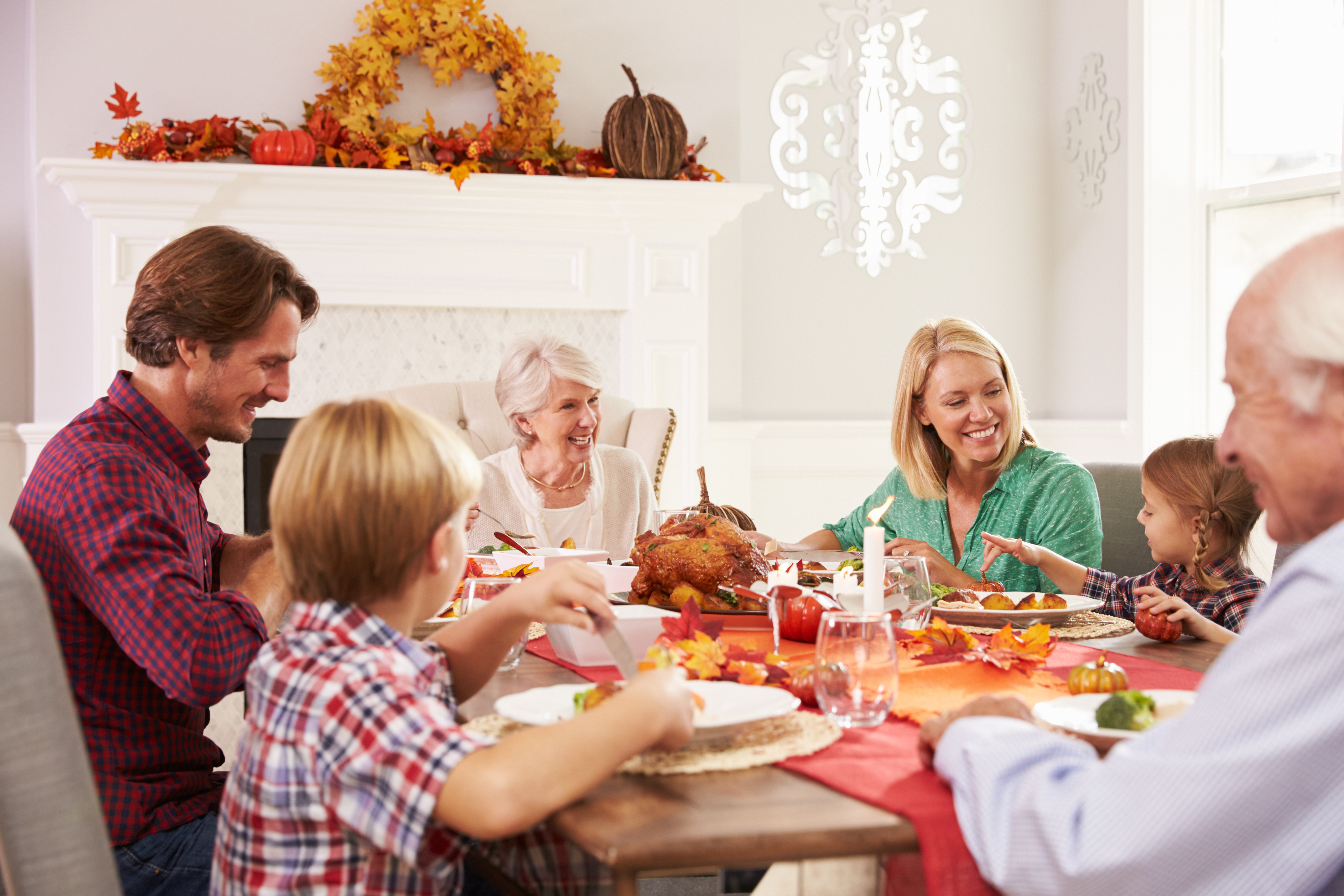 3 Ways Your New Relationship Can Survive Thanksgiving

Posted November 21, 2017
Thanksgiving is upon us, which means many new relationships will undergo a test this week. Couples will, for the first time, introduce a new boyfriend or girlfriend to the family. ...