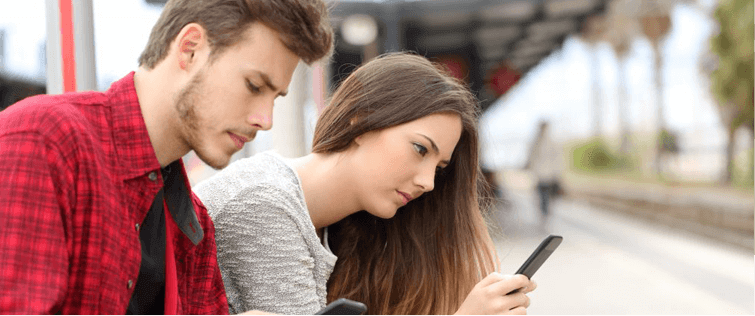 P.O.W: Aubrey O'Day Peep Show Edition

Posted September 23, 2009
P.O.W. The Aubrey O'Day Peep Show apology video. The Lingerie Football League is a brilliant idea… and Nicole Dado will clearly be the league's star player.  She ...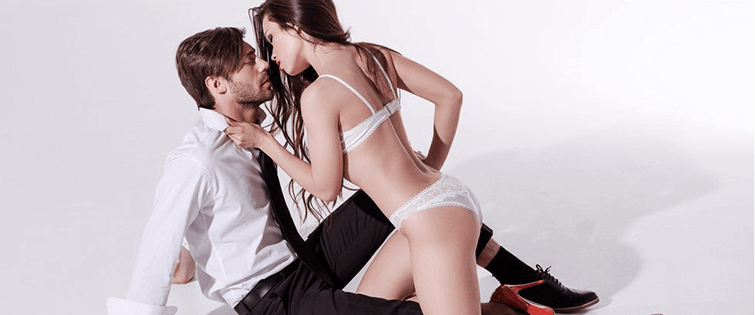 Ranking Adam Sandler's Hottest Love Interests

Posted March 19, 2009
With the recent news that breast-feeding phenom Salma Hayak has signed on to star as Adam Sandler's wife in his latest comedic enterprise, we thought it'd be a nice t ...