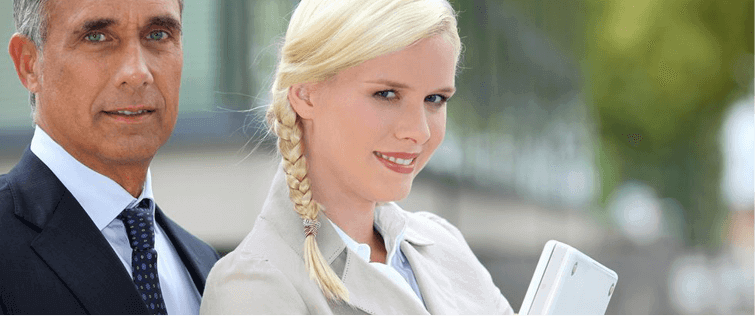 Playboy Playmates Giving Dating Advice

Posted January 22, 2009
Playmates Explain What They Like I found a handful of videos of hot ass playmates giving some dating advice. I'm not really sure how legit the advice actually is… but t ...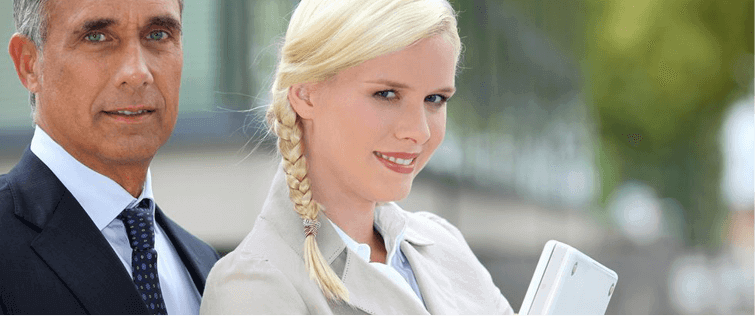 Minka Kelly Pics Make Me Hate Derek Jeter Even More

Posted January 20, 2009
Hot Links Is it even legal to look at these high school cheerleaders? Marissa Miller reminds us why we love models so much Inauguration Day party girls Best Penis prank ever? Shaki ...