Posted August 24, 2015
Make Organic Connections and Friendships with Girls Meeting women outside of your social circle is difficult, especially if you are not one for online dating or hook-up apps. These ...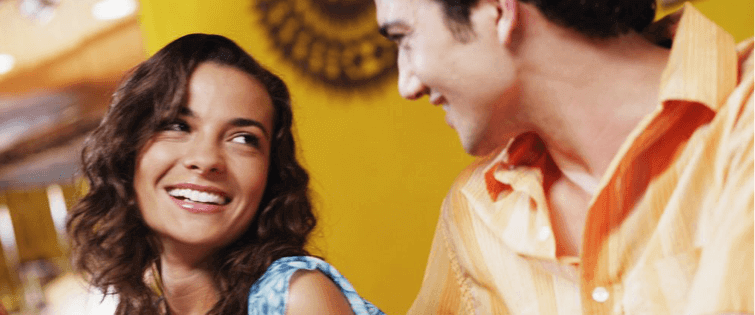 Must-Read: Habits to Meet Women

Posted July 30, 2012
We have a lot of advice around these parts for how to pick up women, what to do when you start talking to a woman, and how to seal the deal. But sometimes that's not really t ...