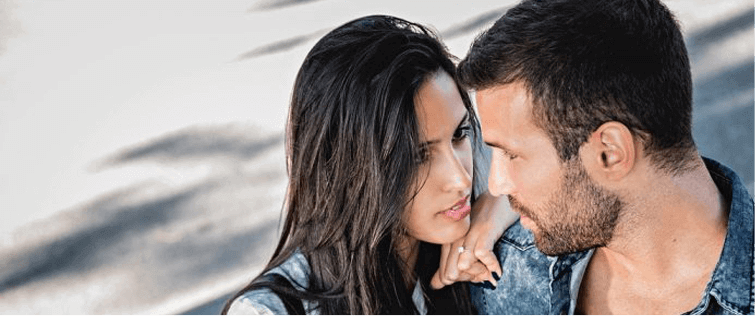 Oh Say Can You Chic… Americana Men's Wear

Posted March 16, 2009
Barack Obama has promised change we can believe in– like a fashionable American president. With his signature navy Hartmarx suits and red ties, he has resuscitated the Americ ...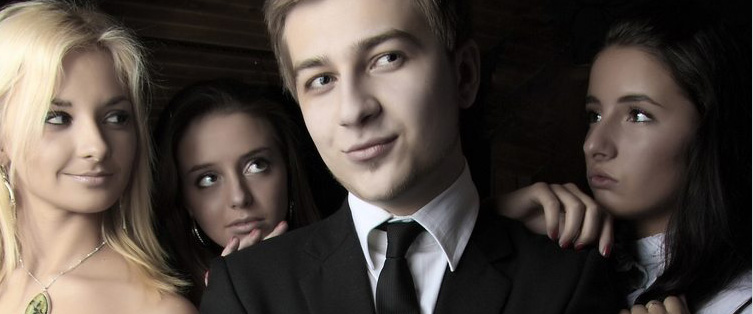 How to Use Your Projected Image

Posted March 9, 2009
Your projected image, and how you use it. No matter where you are in this World: a town, a village, suburb, Amish settlement, city, country, back woods farm, or jungle hut gatherin ...