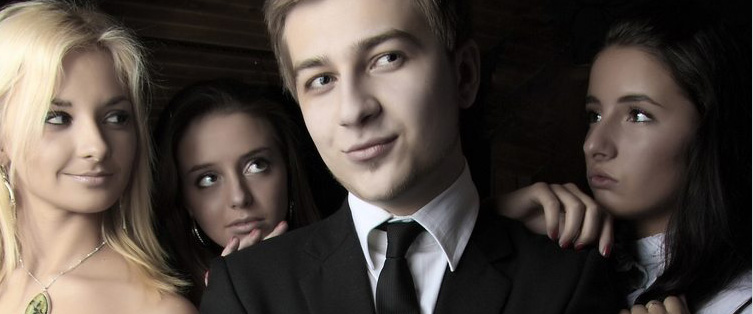 Oh Say Can You Chic… Americana Men's Wear

Posted March 16, 2009
A pimped out polo from one of America's favorite casual menswear brands. Ben Sherman Hawleys Mod Fit Shirt These classic sneakers look great with jeans and a blazer, T-shirt, ...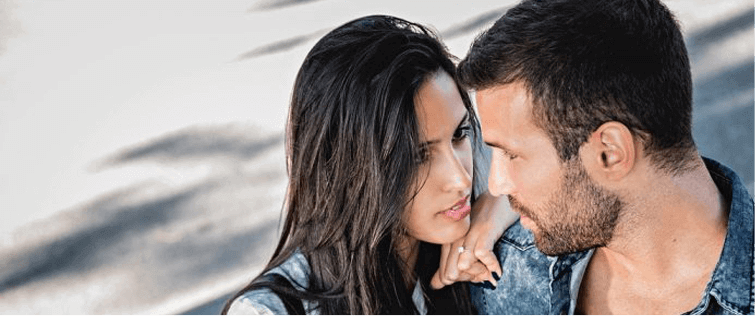 How to Use Your Projected Image

Posted March 9, 2009
Your projected image, and how you use it. No matter where you are in this World: a town, a village, suburb, Amish settlement, city, country, back woods farm, or jungle hut gatherin ...