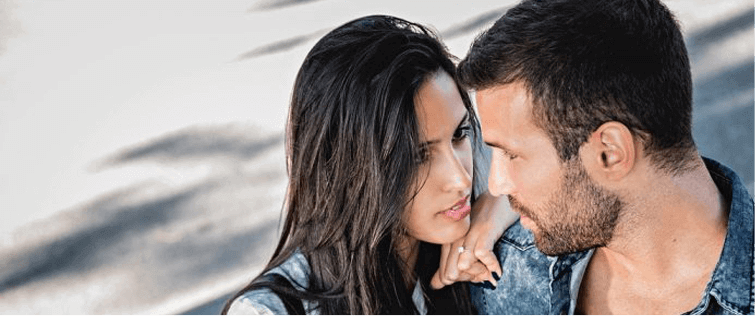 Posted December 15, 2008
Have you ever really thought about how you carry on a conversation? What usually takes place is one person shares the events of their life. They are telling their story or opinions ...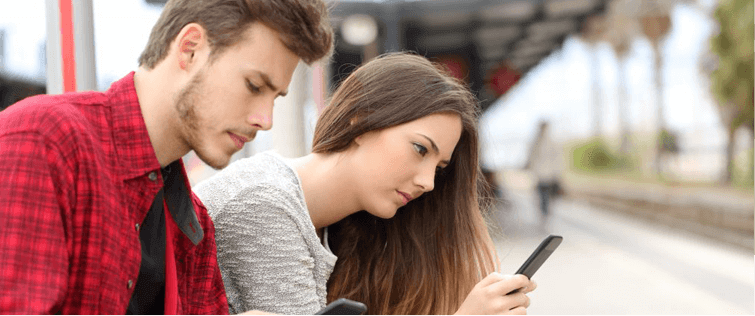 Posted November 10, 2008
Want some specific insights on how to create seductive conversations? If you give a girl what she wants, she'll listen to you. What does every girl want out of a conversation ...