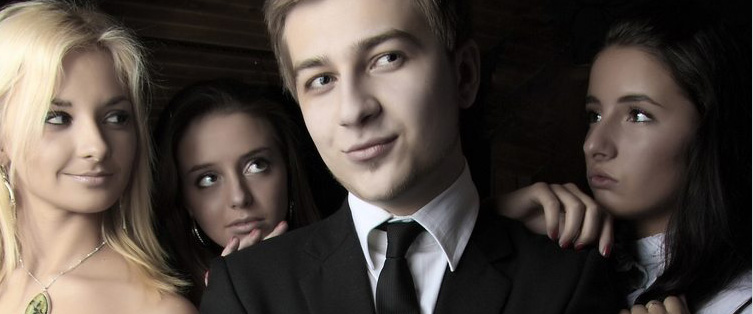 Integrity: A Trigger For Attraction

Posted April 18, 2011
There are two clear triggers that attract women. The first is being happy with yourself and your life. The second is integrity. Beyond that it?s just a matter of breaking the ice a ...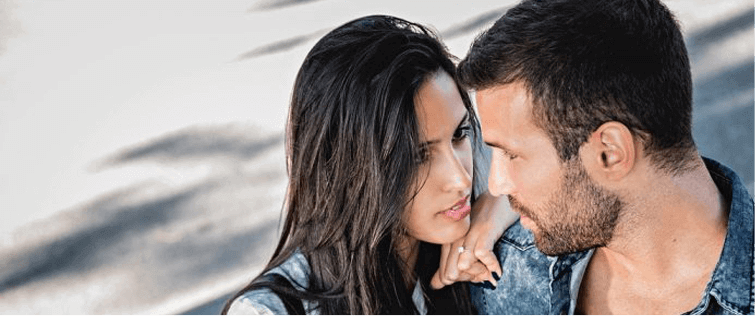 Don't Be Afraid to Give Up Your Organs

Posted February 12, 2009
This is one of our more serious posts here at TSB Magazine. It is something that has affected several people around me over the years… and something I was finally influenced ...