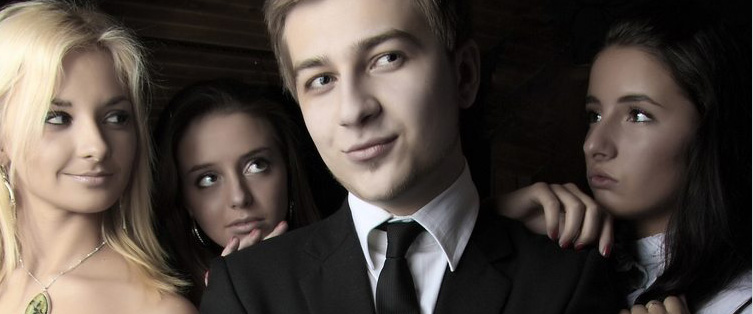 Daniel Craig to Play James Bond at Least Two More Times

Posted September 11, 2012
Spoiler: James Bond doesn?t actually die in the upcoming ?Skyfall.? How do I know this? Well, Daniel Craig?s set to reprise his role as the M16 agent at least two more times. [c ...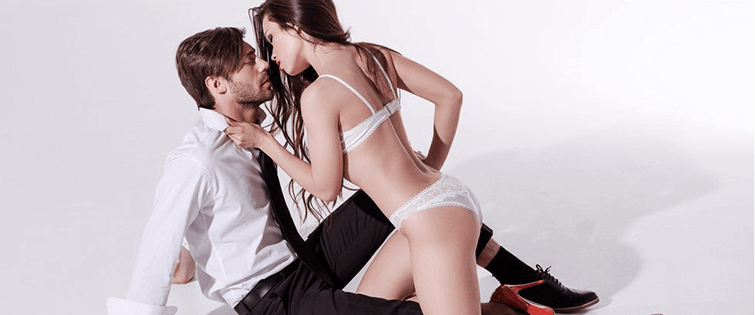 First Official Trailer for New James Bond Film Released

Posted May 22, 2012
Bond is back. James Bond. Sony Pictures has released the first full trailer for upcoming James Bond film \"Skyfall.\" [caption id=\"attachment_33591\" align=\"alignright\" width ...