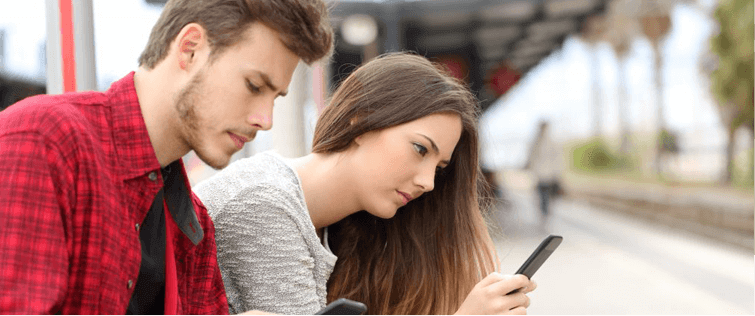 Posted March 10, 2007
The Confidence Opener by Joseph Mathews You can use this Opener with any girl who seems very assertive or opinionated. Also, if it looks like the girl knows where shes going or wha ...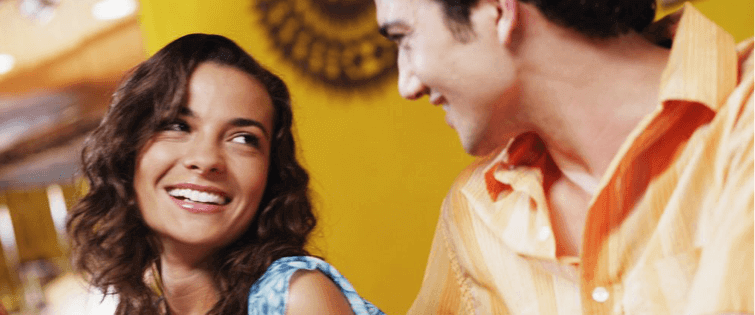 Posted January 7, 2007
I'm going to stick with yesterday's topic of bisexual women and post something that Thundercat wrote regarding threesomes. Thundercat has written the definitive guide t ...
read more
10