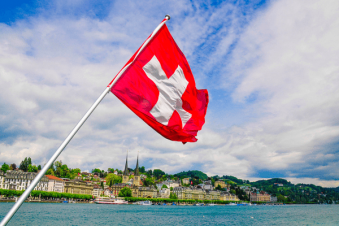 4 Things The Swiss Can Teach Us About How To Live Longer

Posted January 11, 2016
Different countries and communities all have different rules, different customs, and different ways of living. Naturally, given all of these differences, other aspects of life from ...
3 new dating apps worth checking out

Posted November 14, 2015
Done with Tinder? Maybe check out one of these These days it seems as if a new dating app is released every day. Since you're probably too busy to keep up, here are some of t ...