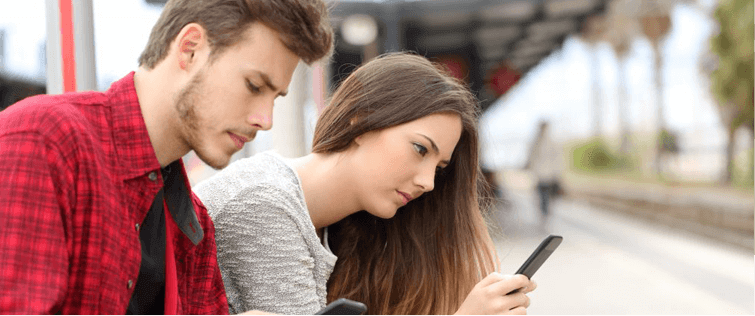 Are You Really Ready for Marriage?

Posted June 17, 2010
Take A Moment Before The Biggest Step Of All Most men have heard of a woman?s ?biological clock?, but did you know research says we have one too? John Malloy, author of ?Why Men Ma ...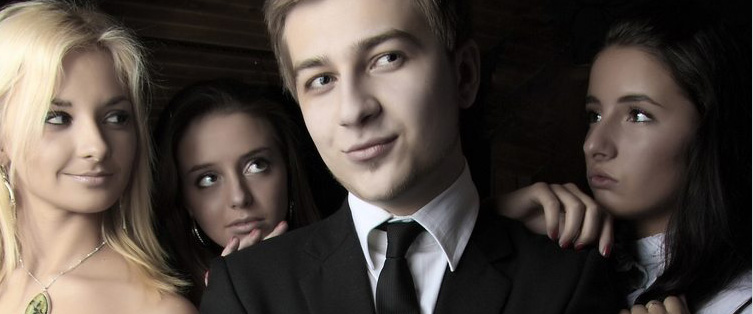 A Common Sense Guide to the Good Life

Posted June 10, 2009
It seems the entire world is suffering from an epidemic lack of common sense. No one is in any rush to point it out to us.  Why would they?  Marketers and businessmen are getting ...