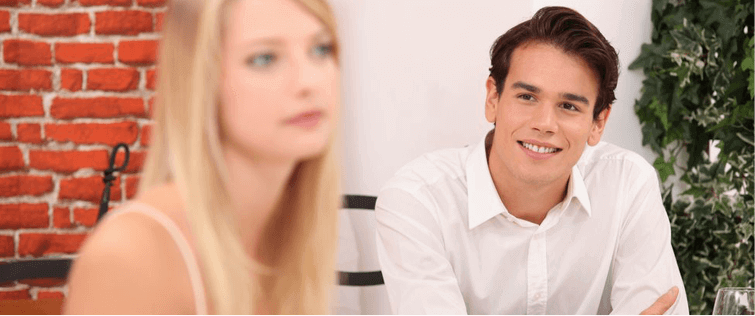 Elisabeth Moss Makes Us Mad, Man

Posted December 9, 2013
It's so easy to overlook Elisabeth Moss whenever watching Mad Men. Yes, she's cute, but there's also January Jones and Christina Hendricks and now Jessica Pare ha ...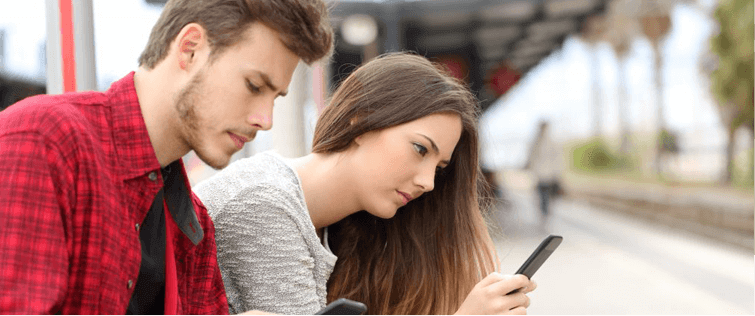 Mad Men's Back, So Here's Some More Christina Hendricks

Posted April 8, 2013
We've gone on record multiple times over the years that we feel Christina Hendricks is, easily, the most attractive woman working today. And, honestly, it's not even th ...