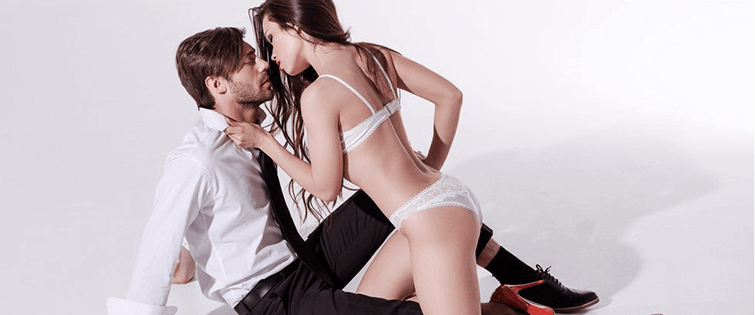 'Mad Men,' 'Breaking Bad' Snubbed at Emmy Awards

Posted September 25, 2012
Which alliterative lead character do you prefer: cool ad exec Don Draper or off-his-rocker meth cook Walter White? Either way, your favorite morally questionable lead man has faile ...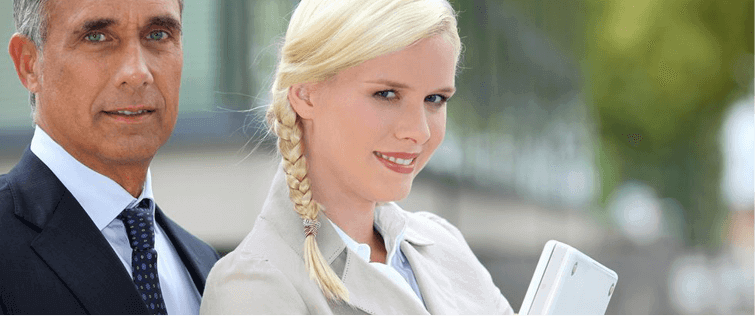 'Mad Men' Caps Off Fifth Season

Posted June 12, 2012
Spoilers obviously follow. Time to hang up the pinstripe suit and cut back to one pack of cigs a day? at least for the time being. Retro drama ?Mad Men? aired its fifth season fina ...