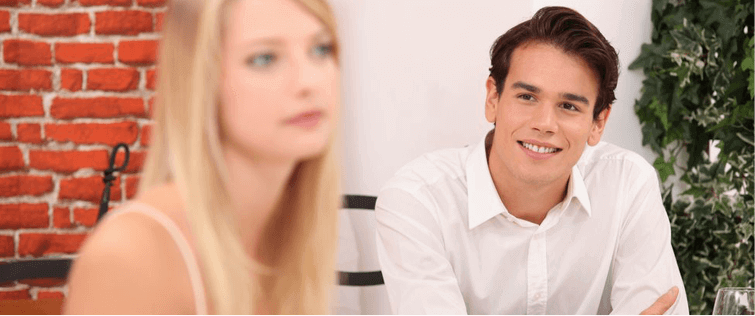 Posted September 2, 2007
Well, Mystery, a wannabe magician, brought the idea of using magic to seduce women. Am I totally into the concept. Not really. Have I seen it work. Definately. I used to have a fri ...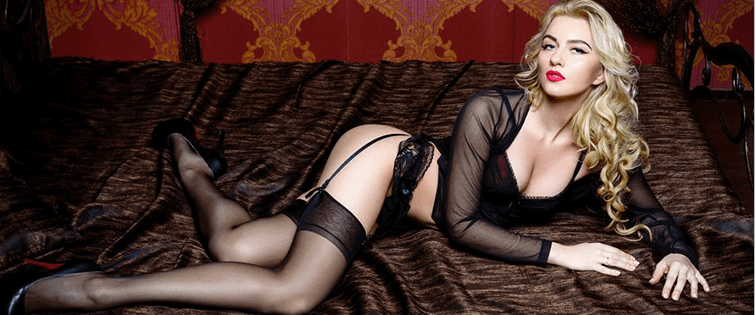 The Self Tying Shoelace by Jay Noblezada

Posted June 13, 2007
I have personally mastered this magic trick and it is a real winner. It's fun to do and people rarely figure it out if you can play it off well. Watch the video and see for y ...