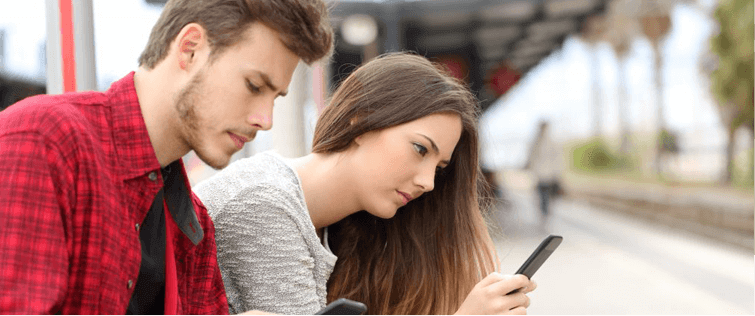 Posted July 21, 2009
Yet again another product has made its way to the secret TSB Labs testing facility. This time it was an interesting device called the Braun Bodycruzer. With the recent rise in mans ...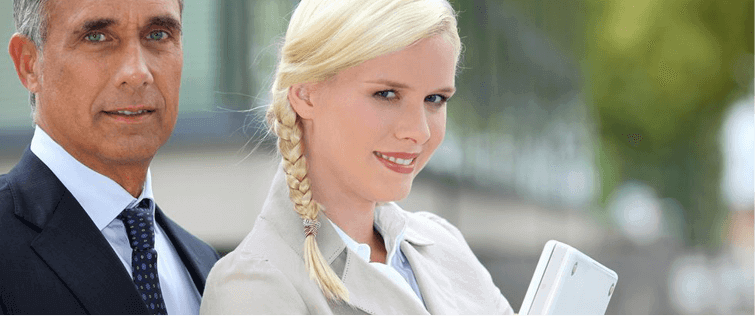 Posted May 21, 2008
Our pal Nikki Borne joins us on TSB Radio once again do give us a female's take on the subject of manscaping. Nikki, who was featured on one of our most popular podcasts in t ...