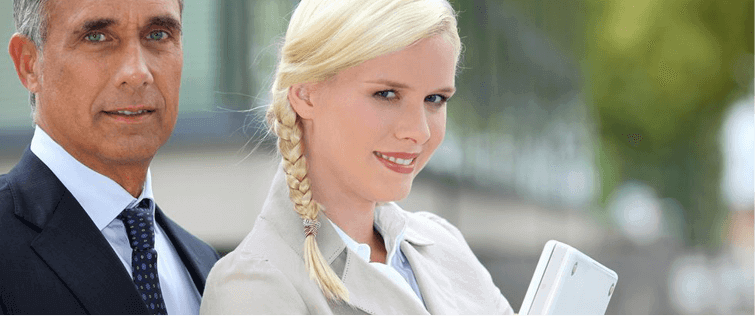 Posted November 18, 2008
If you've contemplated joining an online dating site… now is the time! Why? Simple. For two strong reasons. First, we are getting dangerously close to the holiday seaso ...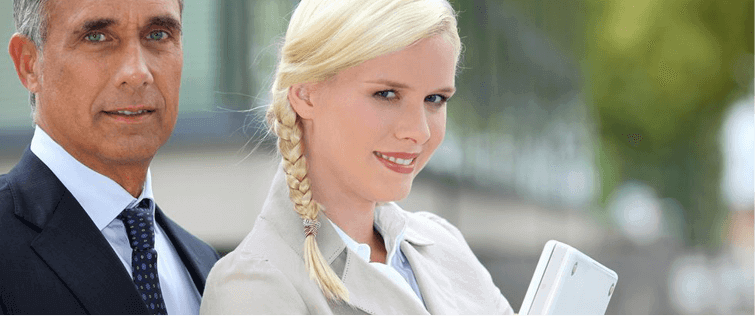 Posted September 4, 2007
Anyone out there dateless, in a slump, dry, hungry, hopeless, going through bottles of vaseline and overdosing on internet porn take listen!!! No more excuses it's time to ta ...