4 Proven Ways to Never Meet a Genuine, Good Girl

Posted August 2, 2012
A lot of guys I know tend to get really caught up in one-night flings with the first lassie willing to hop in the sack. They go to parties and bars, running the same charm, waiting ...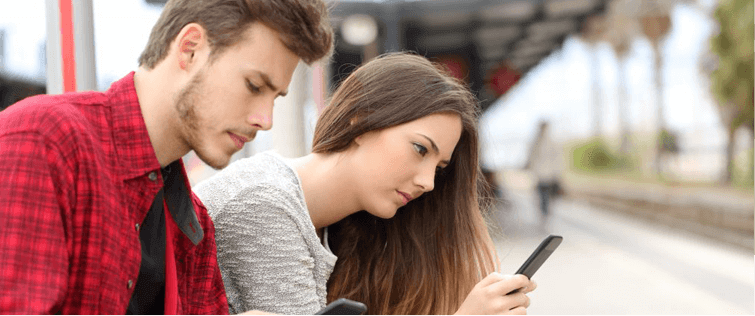 The Secret to Meeting Girls During the Day Time

Posted May 24, 2011
Keep It Simple Look, I have bad news for all of you who have been going out every night and practicing your pick up skills. You're going to die alone …just kidding. But I d ...